IN 4 EASY STEPS
YOUR DREAM KITCHEN AND WARDROBE
Your day most likely begins in your kitchen with a cup of coffee or energizing breakfast to start your day. You deserve to begin every day in a tranquil environment. Lets do it together. Whether you're moving into a new home or are looking to renovate an old kitchen or wardrobe, you'll find that our prices are perfect for different project budgets.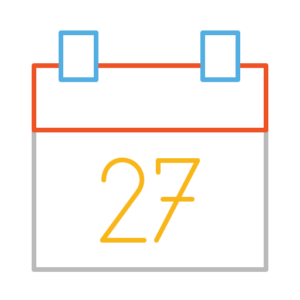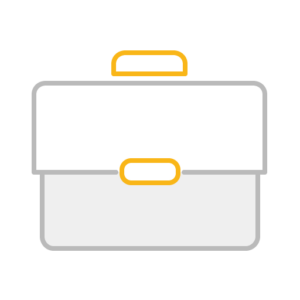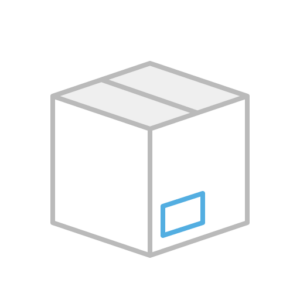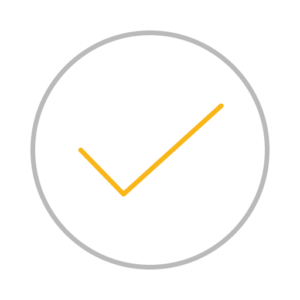 Your Design Guru
Explore Our Design Styles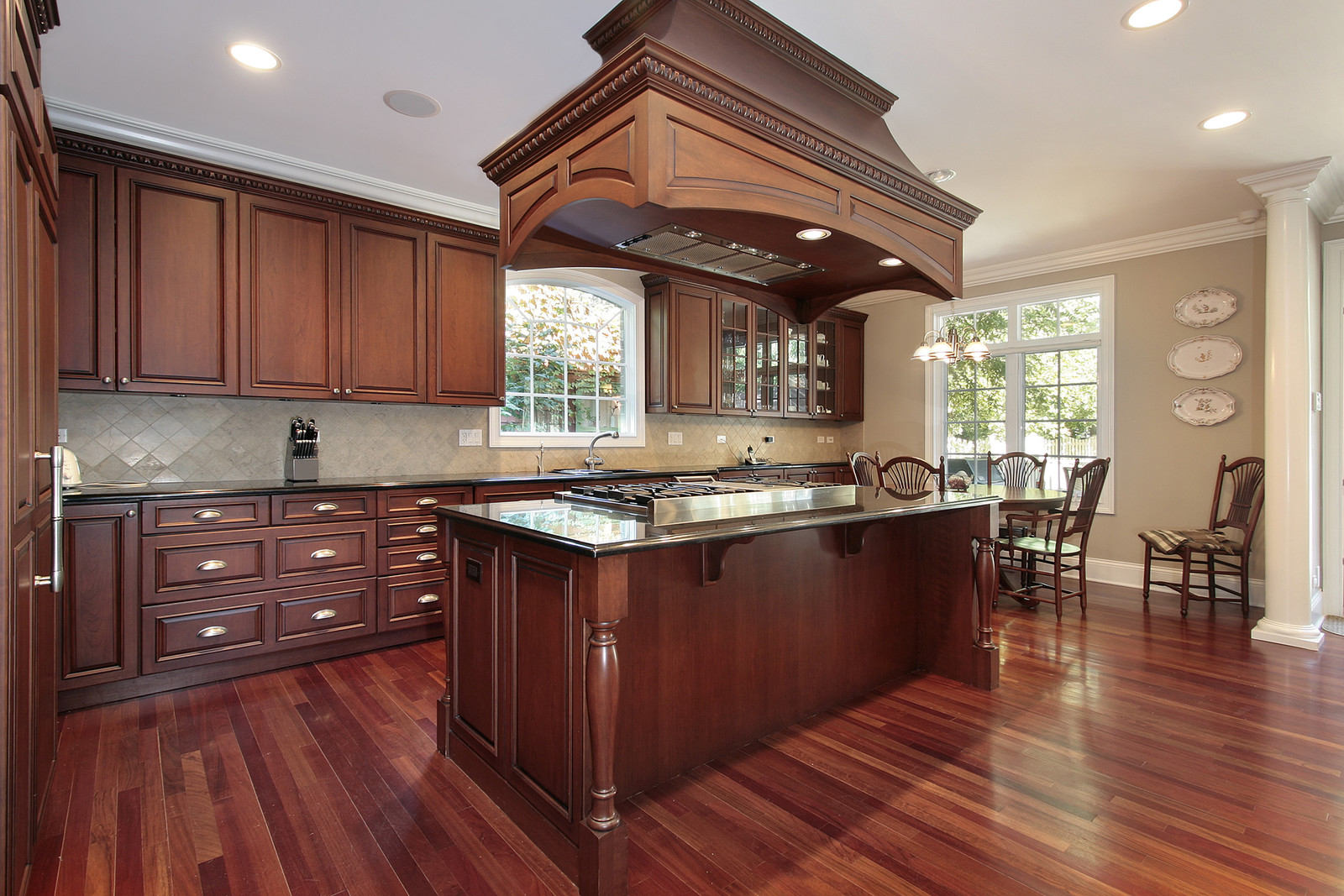 WHY CHOOSE US
Its been 24 years since we have started our business. We believe in providing our customers with the best of what we have and we make no compromises when it comes to quality of our services.

One Stop Solution
We have got a huge selection of worktops, shutter finishes, cabinet materials, appliances, sinks, and accessories, all you have to do is choose the ones you love.